Get the sale items now. Server, Printer or Parts. Limited stock available and place your order now to grab your items.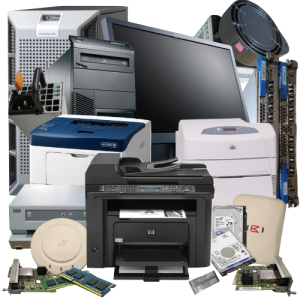 Printers
Servers
Scanners
We also provide Printers, Servers and PC repairing Services
PRINTER . SERVER . PC . DESKTOP . LAPTOP
Featured
Recent
Best Selling
Sale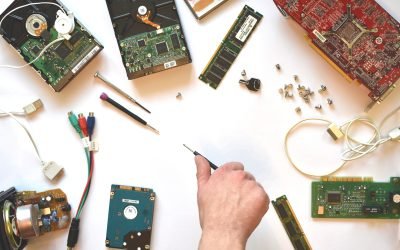 Maintain your IT hardware such as Printers, PC, Desktop, Laptop and Network.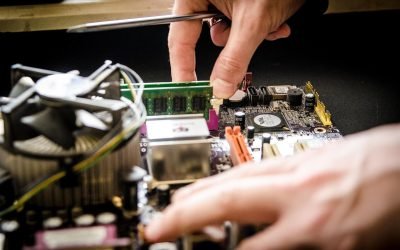 Repairing services for Printers, Laptop, Desktop and Server and spare parts provider.
Sell your unused electronic items to us and we will recycle it for you and free of charge.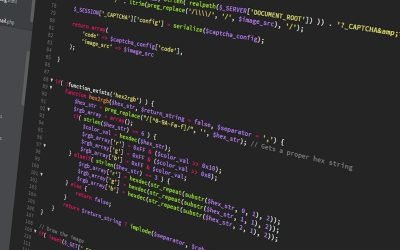 We offer website designing service, domain name and an affordable hosting for your start-up business.